Don Stiernberg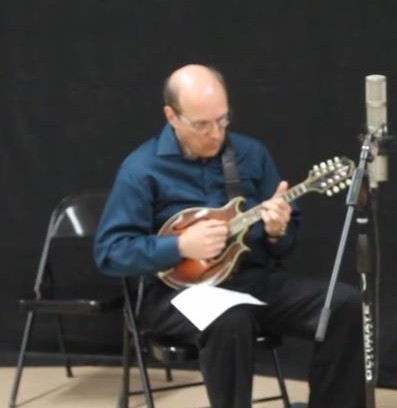 Don Stiernberg has learned to play the mandolin with the great Jethro Burns. Later he played together with Jethro as a guitarist - you can find videos of those performances at youtube.

From the beginning Jazz was his music - and today Don Stiernberg is the leading Jazz mandolin player in the world. He has recorded many CDs and published books about playing Jazz on the mandolin. He is regularly teaching all over the World.

I have met Don Stiernberg when I attended the European Mandolin Academies in Trossingen, Germany. I have played in the Jazz ensemble of the Mandolin Academy which was a great experience.


.
. .


Please share this page!

CDs and Books by Don Stiernberg
(Amazon Partnerlinks)

.

Jazz Mandolin Appetizers
A great book for beginning Jazz mandolin - original tunes, chord progressions, rhythm changes etc. - with CD



.
Back to the mandolin players main page
Back to the MandoIsland homepage

.